In this category of shelves you can find a wide range of products which varies as design and dimensions. Garment shops require flexible and easy-to-use shelving systems that show products in an attractive design.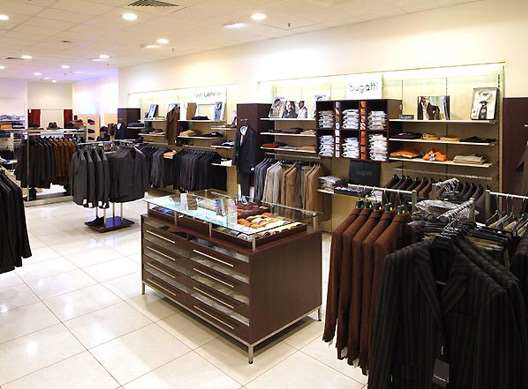 Whether it is a simple presentation table, shelves with sloping plates or an exclusive space for vegetables and fruits – with us you can find the ideal solution. Our shelving system for fruits and vegetables offers you possibilities to gain clients.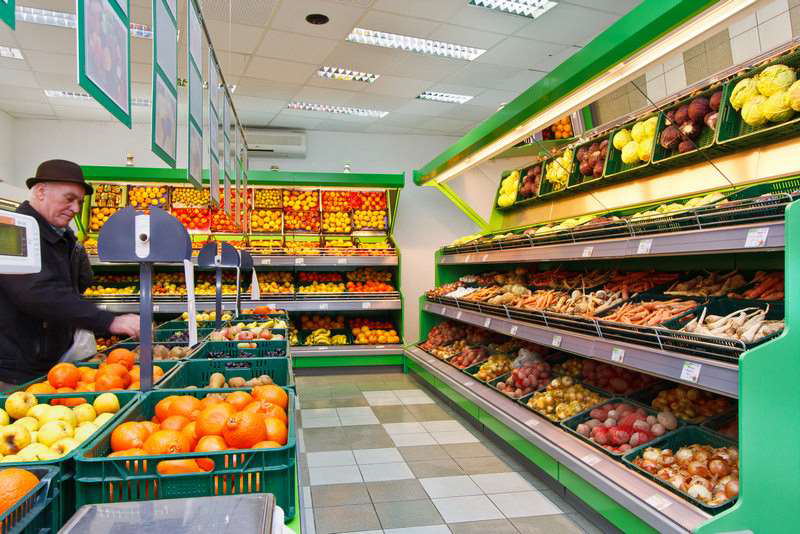 We offer you elegant and functional solutions for shelves for bakery products, ensuring this way that the customer's all senses are stimulated!

We produce personalized commercial furniture for pharmacies and medical cabinets, dedicated furniture for different locations, executive and operative offices, fright billboards, receptions, archives.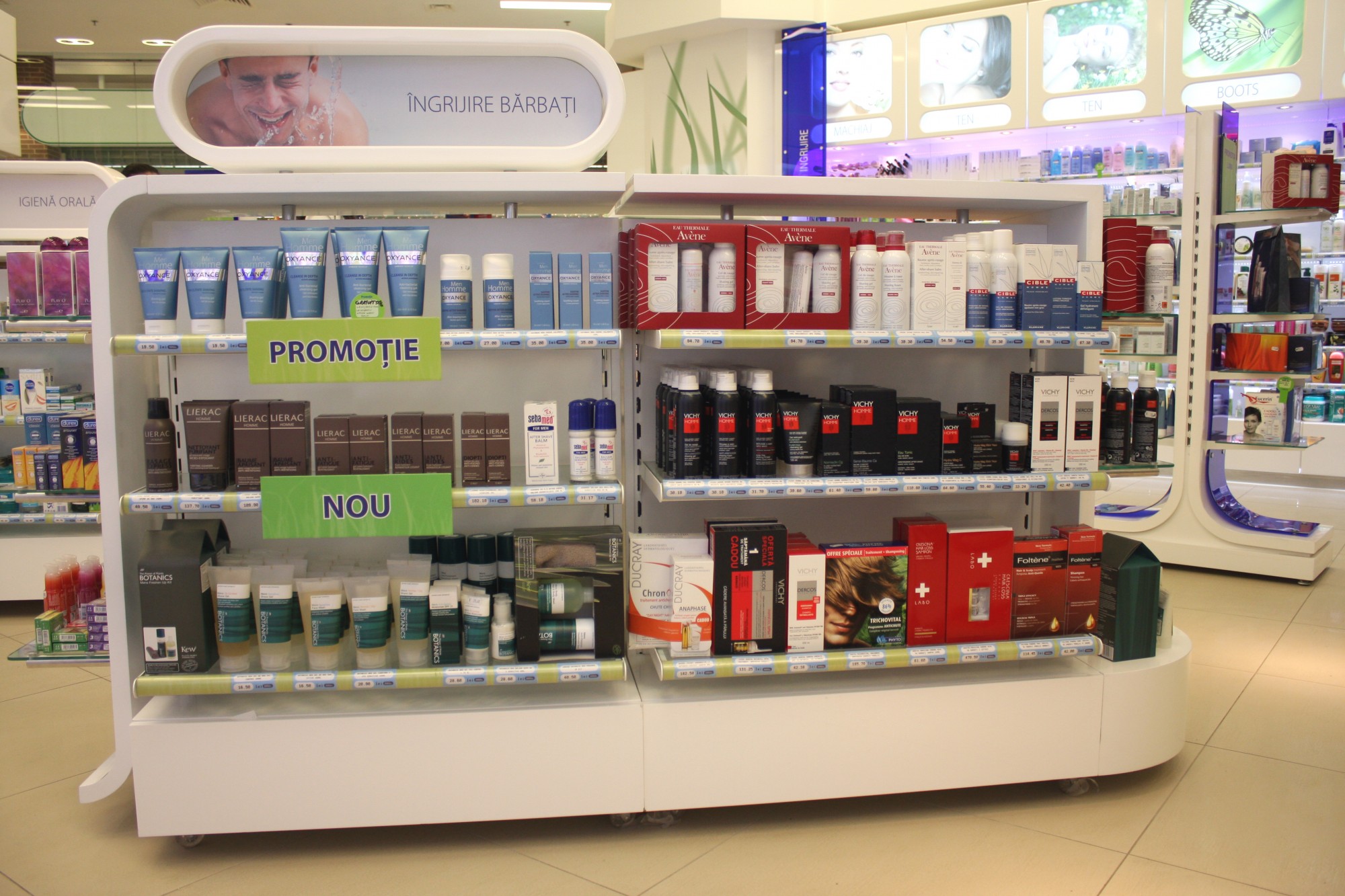 M
Whether you have a discount store, a supermarket or a hypermarket, we offer you everything you need: flexible shelving systems, metal rack systems with a great look and exceptional quality.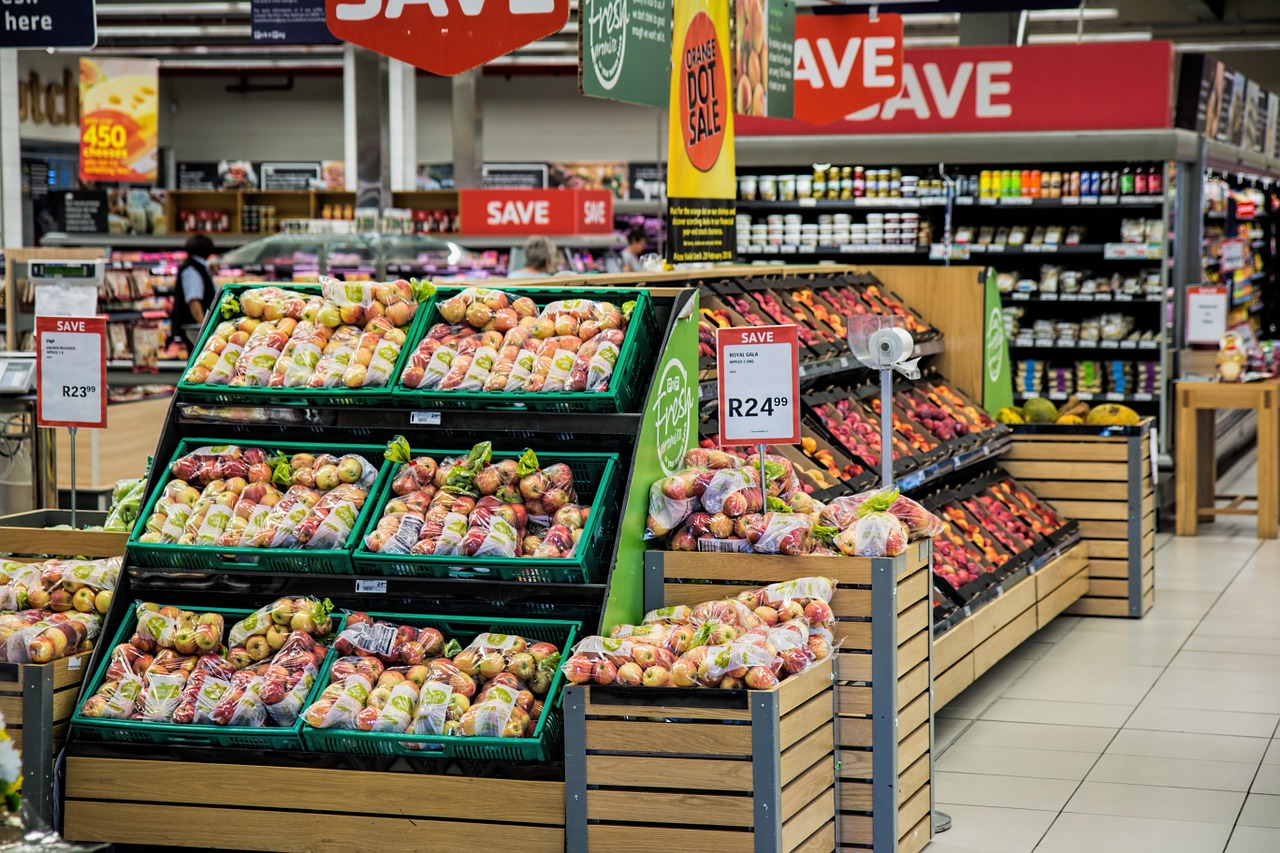 Without doors and windows there are no homes. Their main tasks are thermal and acoustic isolation and they must provide light in the homes.
The feature of the wood is that it fits great with the natural environment.
Tables, chairs, benches, swings, playgrounds. All these represent the jewels of any garden.